Echo Life HG8326R optical network terminal
Echo Life HG8326R, an optical network terminal (ONT), is a high-end home gateway in Huawei's FTTH solution. Using GPON technology, it provides ultra-broadband access for home and SOHO users. The HG8326R provides one POTS port, two Ethernet ports with FE auto adaptation and one Wi-Fi port. The HG8326R has high-performance forwarding capabilities to provide excellent VoIP, Internet and high-definition video services.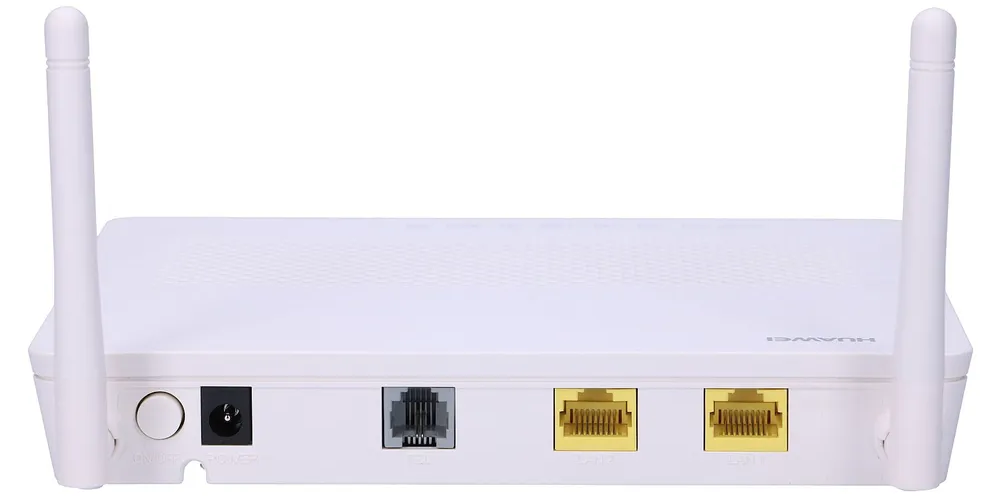 Internet and IPTV services can be deployed with a single click on the NMS and no on-site configuration is required. Remote fault detection is provided by accurate positioning of power and drop cables, as well as identification of software and hardware problems. A high-performance redirection function provides an optimal terminal solution and future-proof service support capabilities for FTTH deployments.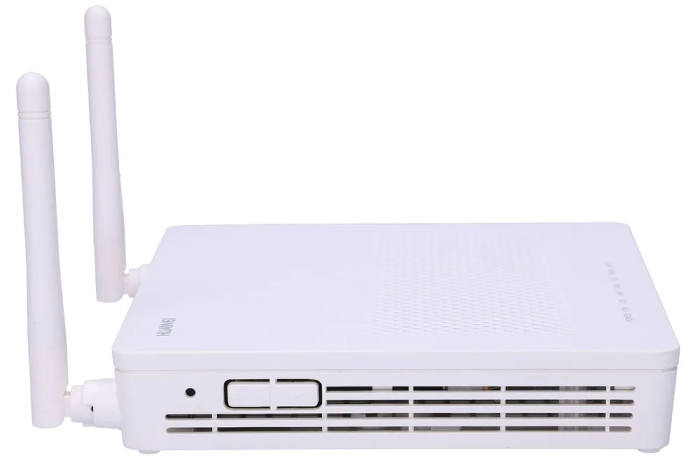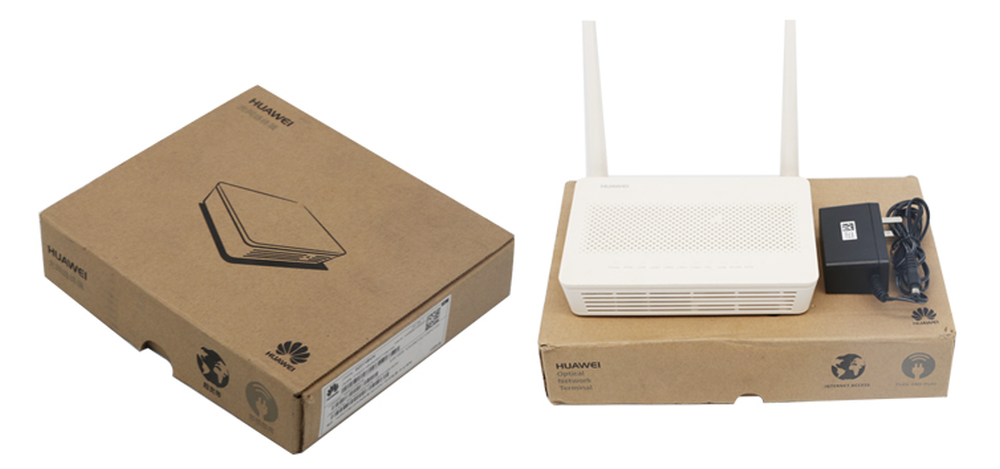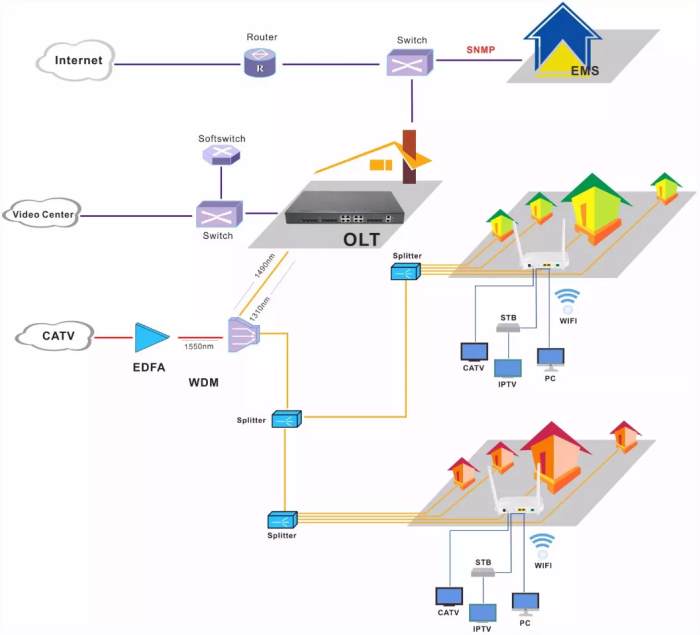 SPECIFICATION
Features / filters
Number of LAN ports
2x 10/100BaseTX (RJ45)
PON standard
GPON
Wireless network standards
IEEE 802.11b, IEEE 802.11g, IEEE 802.11n,
USB port
None
VoIP ports
1x POTS
Technical data
Model
HG8326R
Type
Fiber Adapter
Connector type
SC/UPC SC/APC
Network
Wireless LAN, Wired LAN, Wi-Fi
Application
FTTH, FTTB, FTTX network
Power supply
12V
Ports
1 x GE
2 x FE
1 x POTS
Colour
White